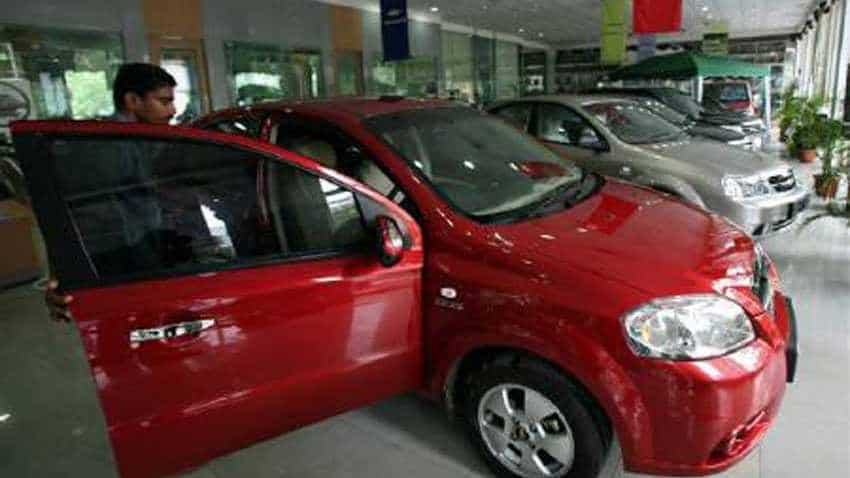 With loans available easily, the number of cars in India has been increasing virtually by the hundreds every day. If you are also planning to buy a car, then you should also consider the pros and cons before finally arriving at a final decision. This applies to all in general, and especially so to those who go for purchases to raise their status – yes, car buys as a status symbol are now very much a reality in India. And even if you are planning to buy a car on loan, then you should definitely think twice before capitulating to your desires. Here are some factors that may help you in making your decision:
Need vs Status Symbol: This is the first question that you should ask yourself. If you are comfortable enough with your present way of commuting and can do without a car, then you should avoid going for it. Also, if you need a car occasionally like once or twice a month, then you can use services of cab-aggregators like Ola and Uber which may cost you around Rs 1000 a month. Then there is no point in paying EMIs of around Rs 8000 per month.
Used car vs new car: A new car is of-course an asset for you but it is a depreciating asset. In fact, as soon as you drive a new car out of the showroom, its value depreciates by around 10% and goes down by almost 30% by the end of one year. While there are chances that if you buy a used car, it may pay you around 80 to 90 per cent of the amount you bought it for.
Owned or Rented: Do you know that if you cannot buy a Mercedes, then you can rent it for your personal use. Not only Mercedes, but you can also get any car on rent that too in your budget. Various car rental firms like Myles, Zoom car, and ECO Rent A Car offer various car rental services based on the users need. Renting a car has many benefits including cost advantage over a new car, almost zero maintenance cost, and fewer worries in case of accidents.
Besides these, your budget, savings and monthly expenses after EMI/s can give you a better picture of whether you should buy a car or not.
["source=zeebiz"]