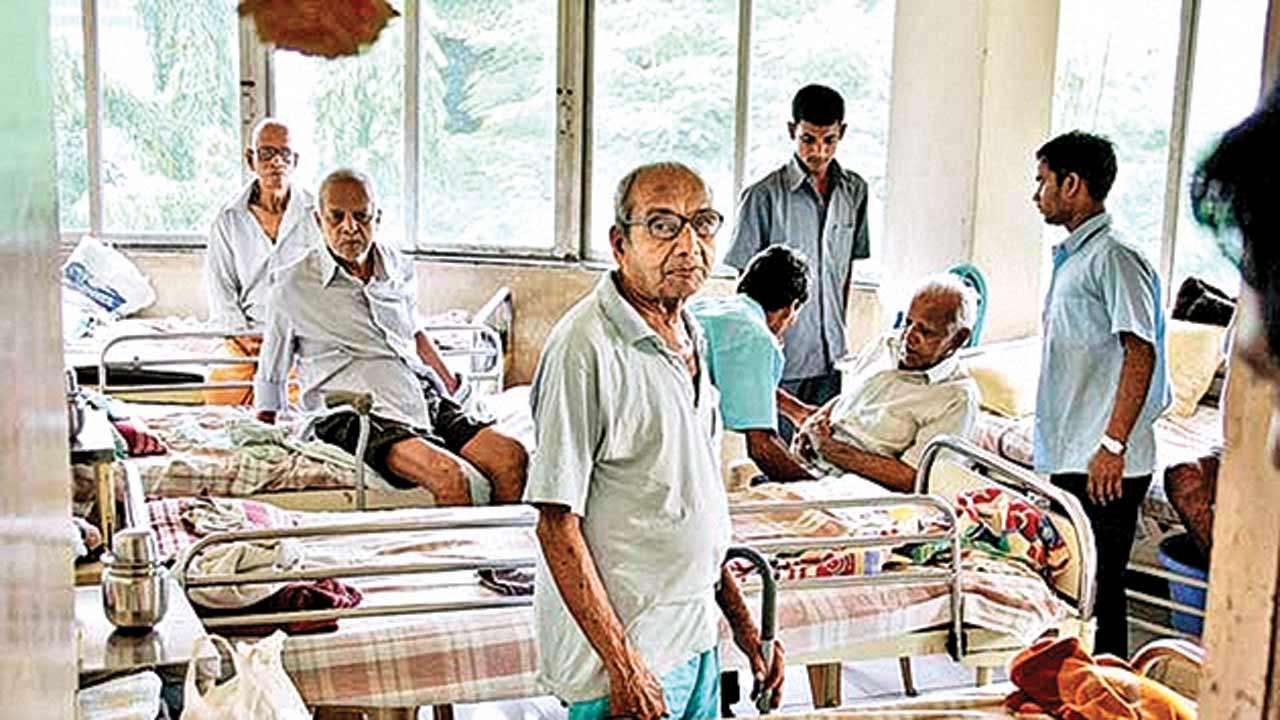 I am a 30-year old working professional. My mother is 58 and father is 65. I had been trying to get a joint health cover for them. However, due to overweight, 2 to 3 insurers rejected a cover for my mother. She also suffers from diabetes. For her, I am ready to pay an extra premium, if required. Please guide. – Rajesh Chaturvedi
Insurance companies follow specific underwriting guidelines to decide whether to offer the policy and the terms on which the offer is made. These guidelines are as per the product construct and pricing which may differ from product to product and insurer to insurer. However, all these products are duly approved by the regulator. Considering the insurance need of parents & senior citizens with diabetes or other ailments it will be advisable to look at products of different insurers which would suit the requirements. There are specific products for senior citizens or products covering persons with existing disabilities with the loading of premium or copayments or waiting periods for pre-existing conditions. The pricing varies for such products.
I am a 26-year old working professional. I am planning to get married in next 1 year. Lately, I had been reading about lifestyle insurance. Hence, do guide me about the benefits of wedding insurance, and how close to my marriage date should I opt for it. – Vinod Kumar
Wedding insurance covers various aspect of a wedding including postponement or annulment of the wedding, due to the unfortunate accidental death of an immediate family member of bride/groom, burglary, damage to valuables (including jewelry and property), accident and even death. It also provides protection against illness to a third party for food poisoning caused due to the catering services or any legal liability arising out of bodily injury at the wedding. We, at Future Generali, provide a comprehensive wedding cancellation cover. Also, the wedding cover should be bought 15 days prior to the wedding.
["source=dnaindia"]